Color Inspiration Monday Link Up 8
Happy Monday! It's the beginning of the week and what do you say we get some of those creative juices flowing. Every week I'll be posting a Color Inspiration Monday Link Up! So, whenever you are feeling uninspired or just want some creative coloring ideas you will know where to come to for your dose of inspiration! I know I get so inspired when I check out others creations and blogs, it always gives me an idea or two and makes me want to start creating.
You can enter as many projects as you'd like! So link, link, link away!
But — there's ONE catch.. You must enter something you have colored and you can color with any medium of your choice.
So each Monday I'll choose my 3 favorite colored projects and at the end of the month I'll randomly choose 1 winner that will get to join one of my Copic Classes!
Speaking of winning.. It's time to choose a winner to win a class. The class I'm going to give away is my Coloring a Diva Class. Winners will have 1 week to claim the prize!
So.. the random winner will be chosen between all of the featured artists so far…
and the winner is…
Please contact me at hello(AT)MyCreativeScoop.com and I'll get you all set up in the classroom.
If you are looking for something to color, join over 3,000 other colorists and creatives in My Creative Library. You will have access to all my digi stamps, coloring pages and digi papers. Plus, it's FREE so what are you waiting for!
Sign up below for access right away.
Color Inspiration Monday Spotlight!
This image is just precious. Larissa colored this to perfection, you can really get a feel for the texture on the animals. Just darling.
This scene is beautiful. I love how Helen colored the fire, the colors in the flames are perfect and I love the snow on the tree. Such a darling image. I bet it was fun to color.
I adore this reindeer, Bonnie has colored. It's so soft looking and the shadows are great. Awesome blending!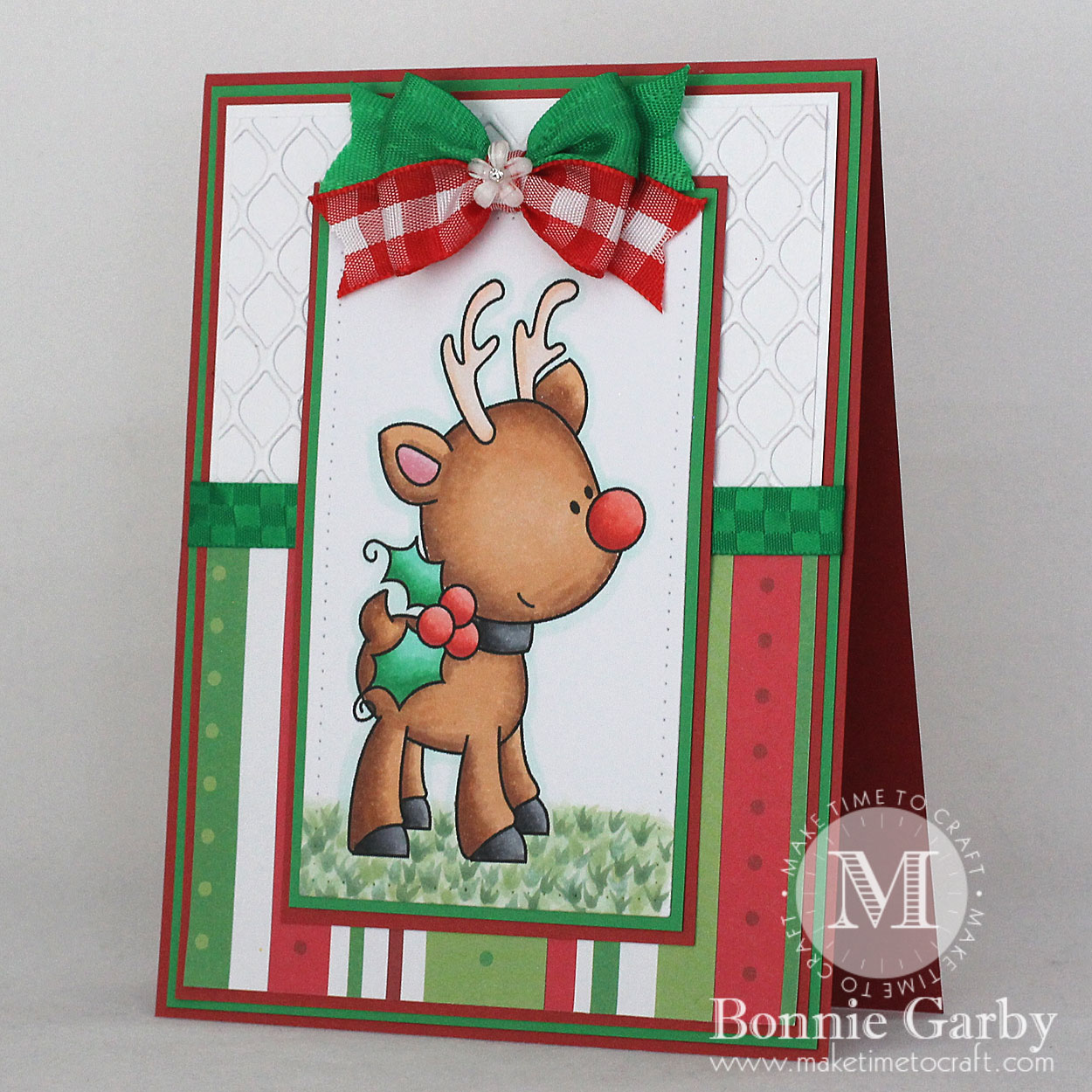 Spread the word about my Color Inspiration Monday Link up 7 !
 The more projects means more inspiration.
 Copy and Paste the code to put on your own blog!
Color Inspiration Monday Link up 7 
Join below and if you have a minute or two leave some love for one of the projects below. We all love to read comments so let's spread the love!