Here's my biggest sale of the year on my classes! Save $30, $20, $15, $10 and $5! I was going to publish this post on Friday but I decided to publish it on Thanksgiving. One of my favorite parts about Thanksgiving is after everyone's done eating we sit around and talk Christmas Presents, look at ads and email to find all the deals.
Just a little heads up — I'm going to be retiring some of these classes by the end of December, so if you're interested in any of them now's the time to sign up!
Use the code BlackFridayCyberMonday30 to Save $30 on my Princess Coloring Class
Use the code BlackFridayCyberMonday20 Save $20 on my Create with Markers Coloring Class
Use the code BlackFridayCyberMonday15 Save $15 on my Hair and Skin Coloring Class
Use the code BlackFridayCyberMonday10 Save $10 on my Diva Coloring Class
Use the code BlackFridayCyberMonday5 Save $5 Backgrounds Coloring Class
---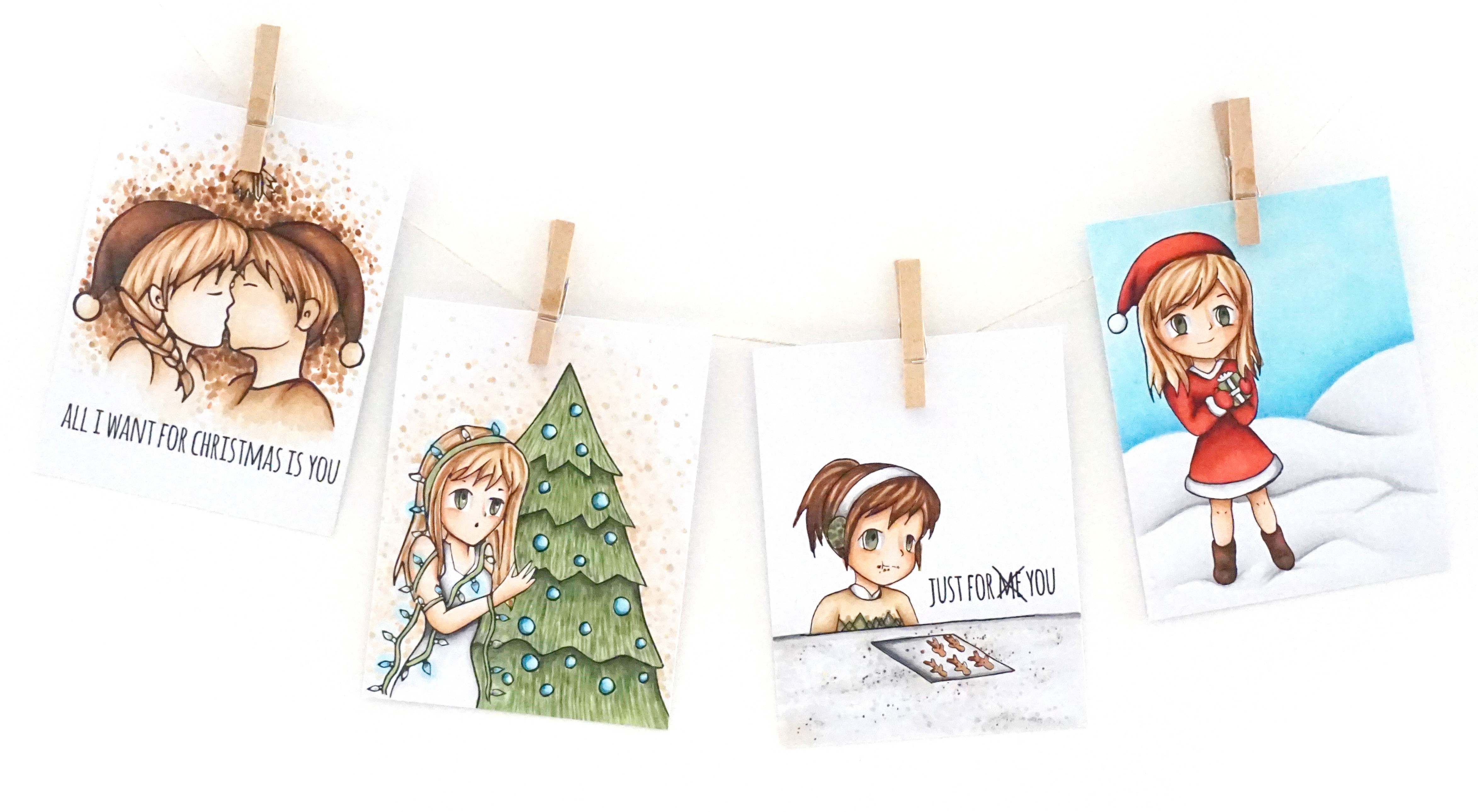 Enjoy these fun savings and I hope you have a wonderful weekend with your family and friends!
Hugs, Mindy