Favorite Craft Companies
These companies are some of my absolute favorite craft companies at the moment. None of these companies have paid me for advertisement purposes.
All opinions are my own. This page does contain affiliate links. Which means I get a very small percentage of the sale if you click through my link. No additional fees are added to your sale for purchasing through my links.
Thank you for supporting My Creative Scoop!
---
Adhesives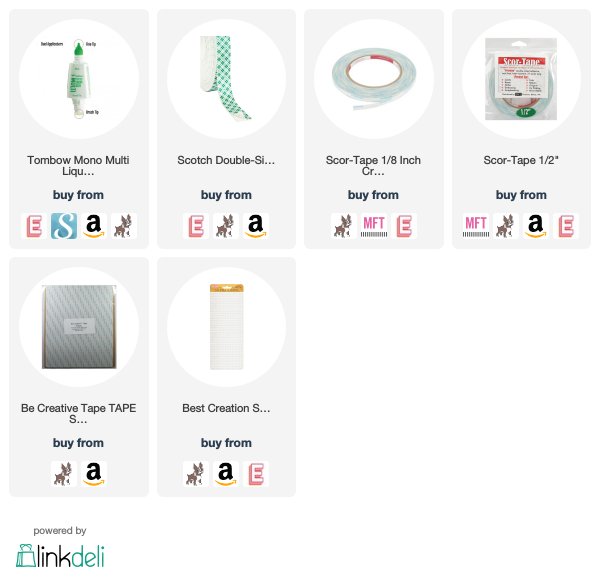 Specialty Papers


Tools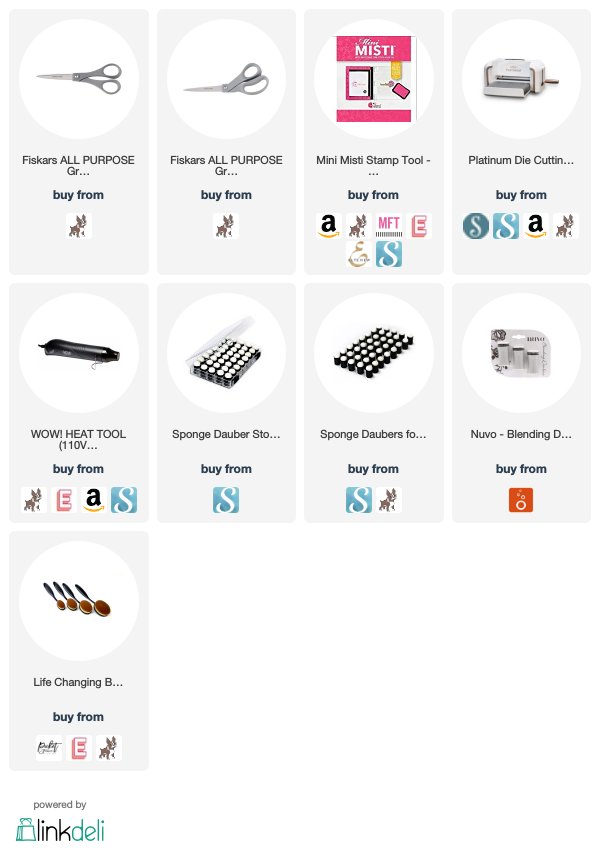 Inks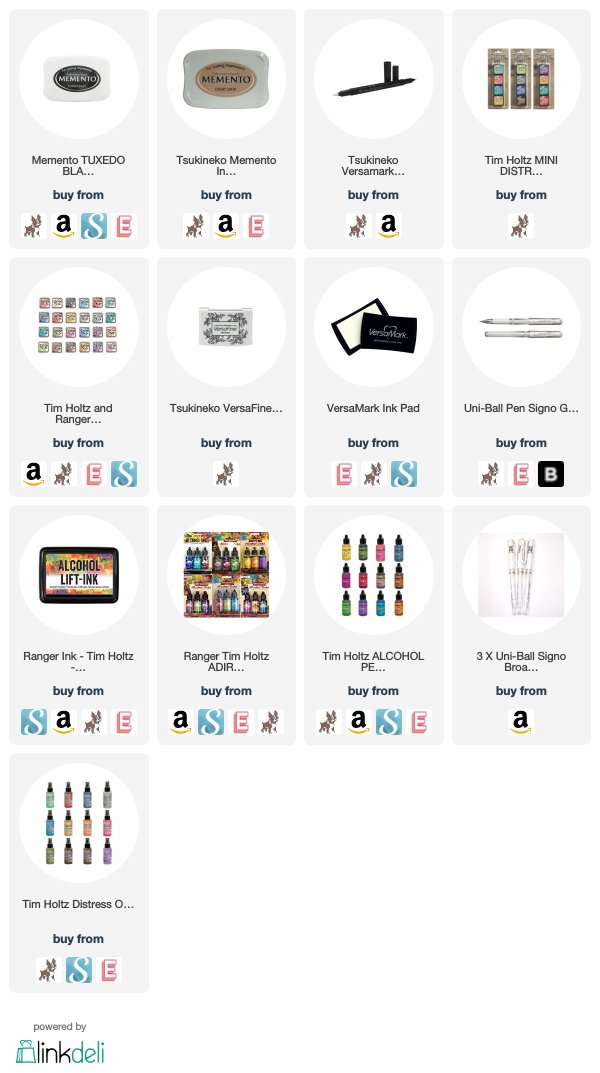 Coloring Mediums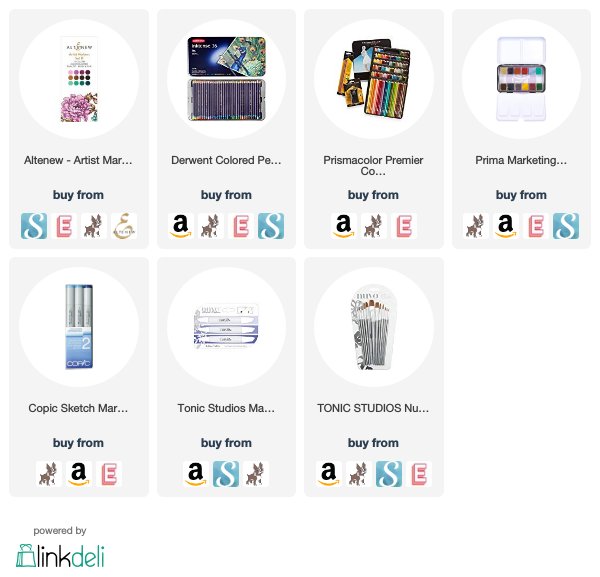 Stamp Companies

Planner Supplies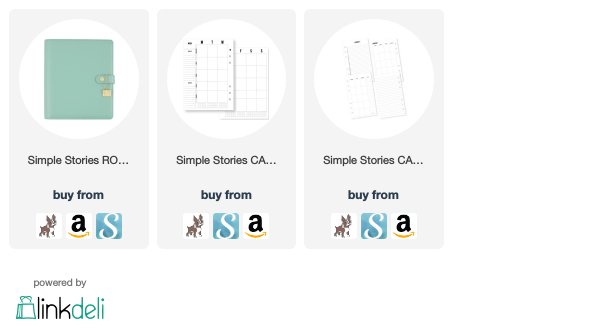 Accents and Embellishments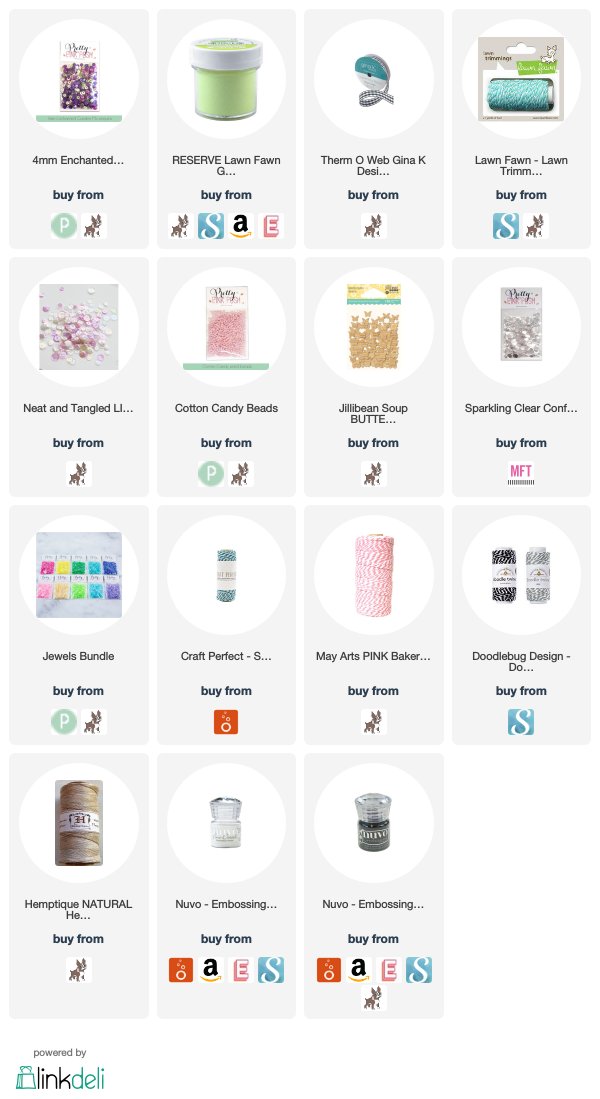 Mixed Media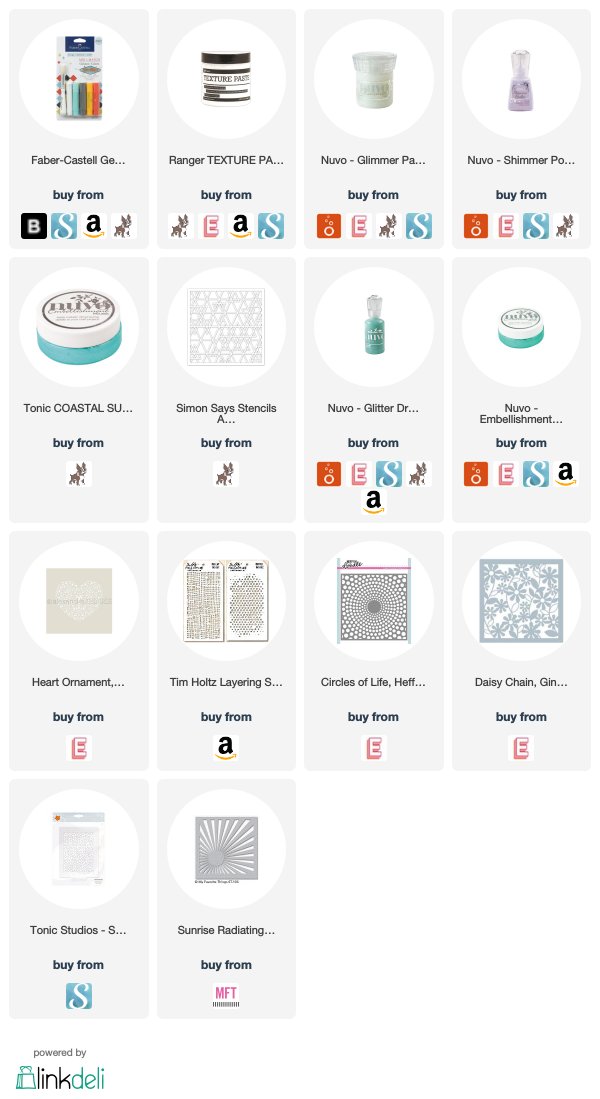 My Creative Library
Download my FREE Digi-Stamps and Papers!
Join My Creative Library for unlimited access!
Please know by signing up for My Creative Library you are also agreeing to be apart of my mailing list; where you will be sent my bi-weekly newsletters, free digi stamps and special offers on my online coloring classes. Please see my Privacy Policy for full details.